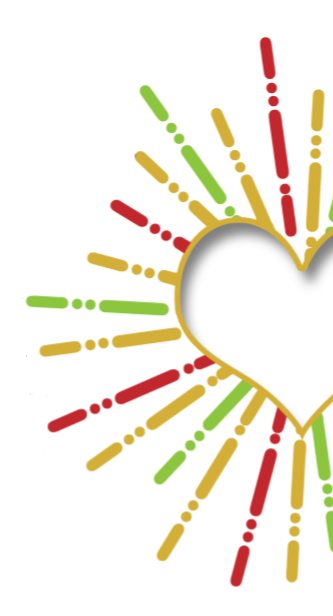 It's a Work of Heart  – A little of your time can make a big difference.
The benefits of volunteering can be enormous, both for you and your local community. You can learn new skills, build your self-confidence improve your self-worth and even advance your career. It's also fun!
Voluntary roles can also benefit those with a disability or a lack of social skills and help reduce social isolation. Your age and circumstances don't matter, you simply need passion, positivity, integrity and a desire to help.
If you would like to offer some of your time to your community, please contact RRAVS
Telephone: 01268 772796
Email: volunteers@rravs.org.uk